Calgary's Best Mortgage Team – Helping Canadians with Mortgages Nationwide
The Brian Gentles Team can help you assess your financial requirements and recommend products best suited to your needs. Our offerings are split between residential or commercial mortgages and general business financing.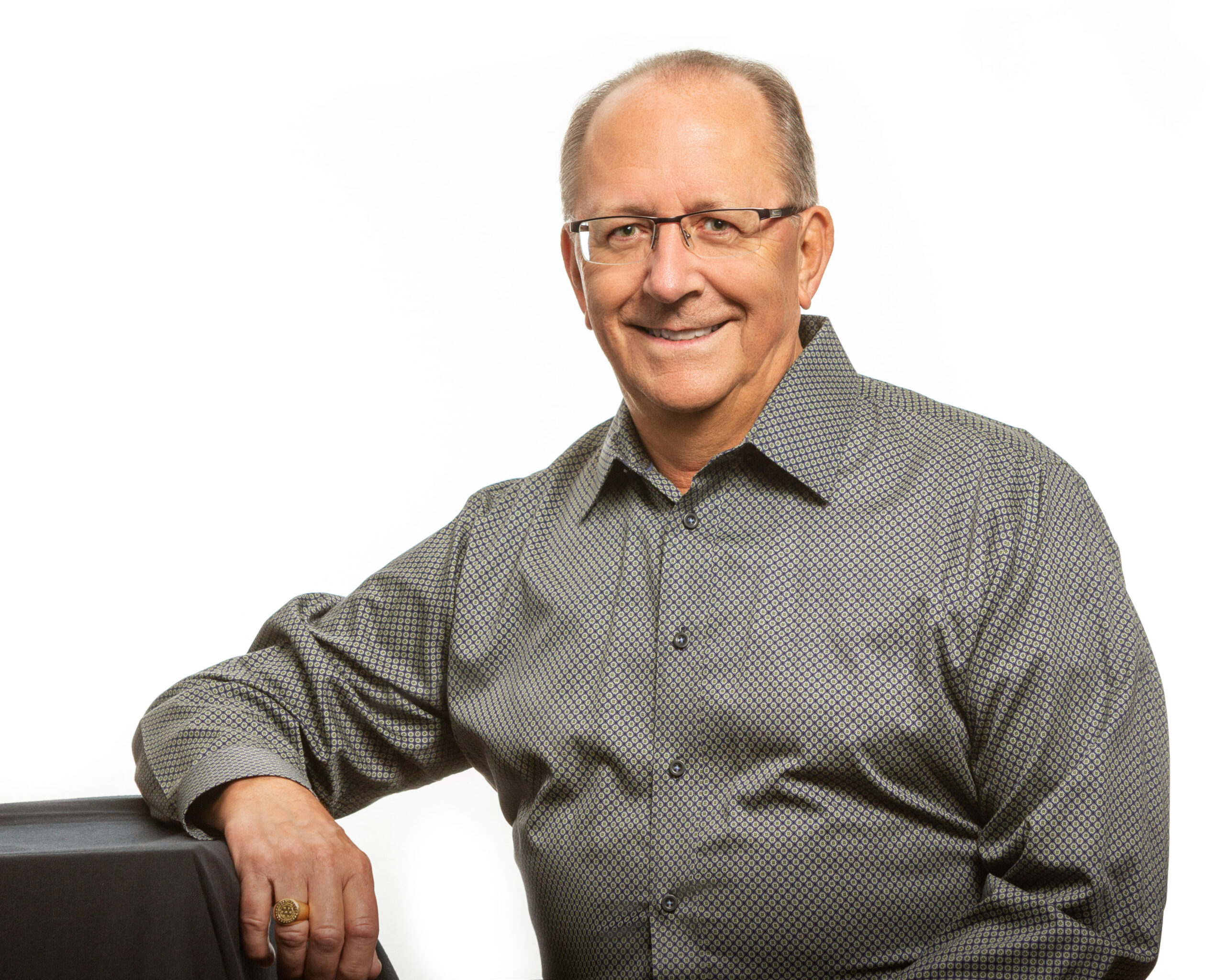 Brian Gentles
Mortgage Broker
Direct: 403-216-8302
Toll-Free: 1-866-273-6192
brian@briangentles.com
My passion is to help you understand mortgages, understand your personal mortgage opportunity and if the time is right and I've earned your business, to obtain the mortgage that you desire. The good news is that for most of the borrowers we work with the lender compensates us for doing the work; so there is no cost to you for our services.
I have been a mortgage originator since 2001, an entrepreneur since 1991 and a corporate employee (technology, mining, and oil and gas) from 1971 to 1990. From these experiences, I understand the true nature of these various types of employment and how that works into the mortgage equation. My family includes five "children" in their 30's and early 40's, their significant others and 4 grandchildren; so I still relate to new families just starting out in life.
I work with first-time buyers, long-time homeowners, real estate investors and business owners.
My first exposure to general business financing was in 1991 when I took ownership of an ambulance and paramedical services company. I expanded our operations to provide medical support to Canadian and American oil field workers in Western Siberia. We also sold ambulances in Western Canada and brokered a multi-million dollar deal to Iran. From this I gained first-hand experience with loans for acquisitions, operating lines of credit, equipment leasing, purchase order financing and international letters of credit.
In early 2017 I added business financing to my portfolio so that I could bring more value to my self-employed mortgage clients.
Axiom Mortgage Solutions and Alberta Business Financing Solutions are connected companies.
Your Qualified Canadian Mortgage Broker with Experience
I have been a member of both our provincial and national professional associations – the Alberta Mortgage Brokers Association and Mortgage Professionals Canada – since I began brokering in 2001. I continue to seek opportunities to upgrade my knowledge and education through those associations, as well as seeking out other delivery channels. I am committed to upgrading my education, experience, and professionalism regularly and have demonstrated a personal belief and commitment to our association's Code of Ethics.
Serving New Home Buyers in Alberta and Canada Wide
I am licensed as a mortgage broker with Axiom Mortgage Solutions in Alberta. Axiom Mortgage Solutions operates from British Columbia to Ontario, and will soon operate in Quebec. We have strong business relationships in Eastern Canada. As such I can place mortgages for property anywhere in Canada. Axiom Mortgage Solutions is a full-service, full-scope brokerage in residential and commercial lending from institutional and private funding sources. As required, I can draw on the expertise and connections of over 200 Axiom Mortgage Solutions brokers – all with extensive experience in their respective markets.
Accomplishments, Past and Present
My second passion is to help new mortgage brokers understand and successfully launch into the mortgage profession. In 2014 I was honoured and humbled to be awarded "Mentor of the Year" by CMHC (Canada Mortgage and Housing Corporation) and our national Canadian Association of Accredited Mortgage Professionals (CAAMP) and again the following year as "Mentor of the Year" by the Alberta Mortgage Brokers Association.
I continue to be actively engaged with the Alberta Mortgage Brokers Association and the Real Estate Council of Alberta to improve and increase our educational offerings to existing and new brokers and to raise the level of professionalism across our industry.
Since 2003 I have consistently been recognized as a top producer within the brokerage and in 2016 was recognized as "Philanthropist of the Year".
I have been recognized by my peers and provincial association, in two separate forums, for contributions to both the mortgage industry at large and for community service.
Beyond mortgages and family, I am a member of the Rotary Club of Calgary Heritage Park, co-chair of a Rotary District committee for the Rotary Alberta Youth Entrepreneurship Camp and a volunteer and former Board Member of the Disabled Sailing Association of Alberta.
Since 2008 I have served and continue to serve on three Condominium Boards. This keeps me very current with the Condominium Act, with board governance and with the joys and issues of condominium living.
---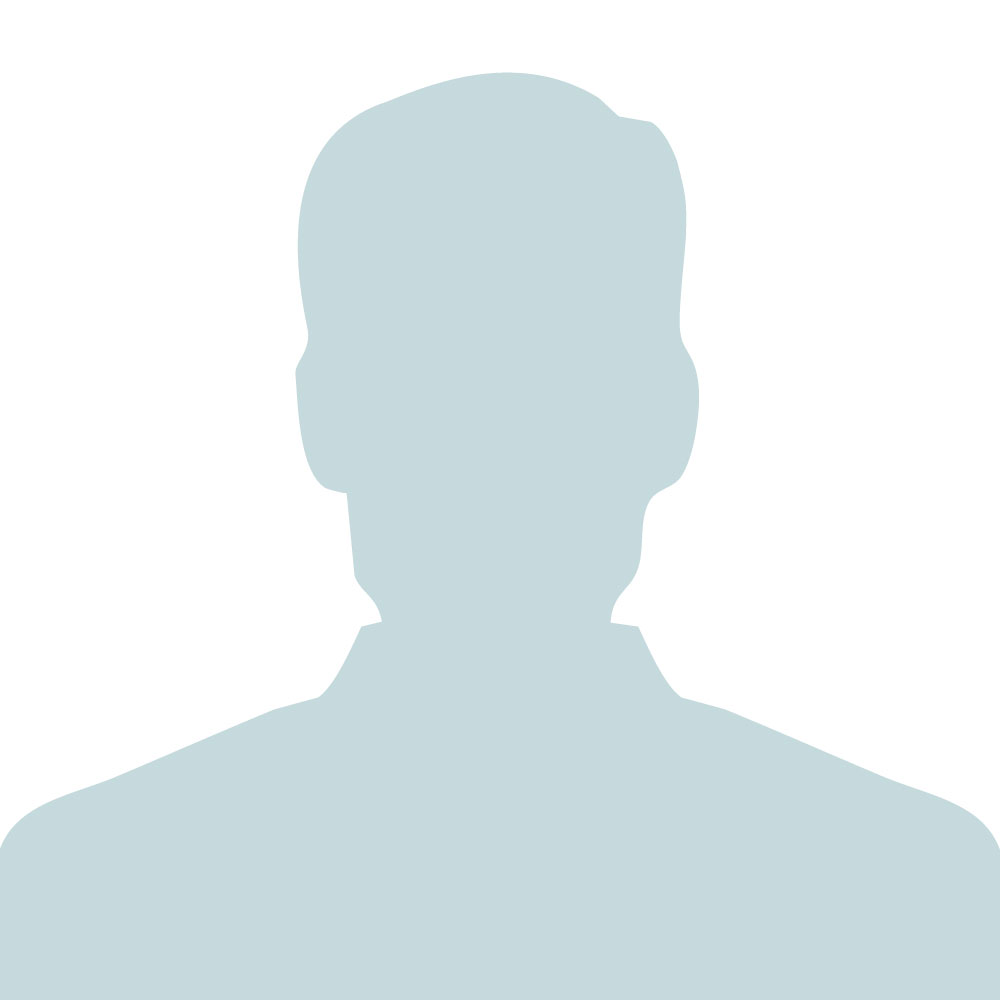 Elaine Duncan
elaine@briangentles.com
Direct: 403-216-8304
Toll Free: 1-866-273-6191
I have been involved in real estate and mortgage administration for over 30 years. I provide "Loan Partner" assistance primarily to Brian Gentles, and to other brokers when needed.
My primary role as a Loan Partner is to ensure all the right paperwork gets to all the right places on time. This includes packaging of all documents for lender review, pulling Land Title records and tax statements, ordering and reviewing appraisals, as well as advising our clients when the lenders have reviewed and accepted their documentation. I follow the mortgage process from pre-approval through to funding; acting as a liaison between client, lender and the lawyer's office to ensure the process is a seamless one. I also prepare the personal insurance quotations and all documents for client review and signature. At the completion of a mortgage transaction, I prepare and file all documents required for regulatory compliance under the Real Estate Act of Alberta or other provinces as appropriate.
Once funded I assist the brokers and clients with any post-funding mortgage servicing requests such as payment changes, bank account changes and preparing documents for those clients wishing to make changes to their existing mortgage (i.e. conversion from a floating rate mortgage to a fixed-rate mortgage). I look forward to assisting with your mortgage needs.
When not helping with mortgages I love to spend time with my children and grandchildren. I also love to travel and read.
---